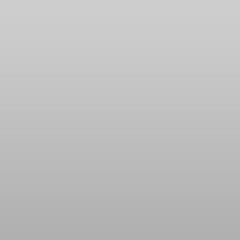 N Clark
Animator and 3D Modeler • clark.post@gmail.com
Minneapolis, United States of America
About
Nathan Clark is an animator and educator with a passion for computer animation and 3D modeling. He works primarily with rigging, animating, and modeling in Maya and 3Ds Max and is currently working on a short independent film titled "Cicada". He is known for his humorous animations as well as stunning architectural and product visualizations.
Nathan received his MFA in painting and drawing from PennDesign and has a strong background in figure drawing and facial expression studies. For the past 10 years he has been teaching fine arts and design classes in Menomonie, Philadelphia, Minneapolis and Ljubljana (Slovenia). He brings his past experience teaching fashion design and fines arts classes to his animation courses to help students develop character and story and bridge the gap across disciplines.
He is proficient in Autodesk Maya, 3Ds Max, and the Adobe Suite.
Skills
3D Animation
3D Modeling
Character Modeling
Rigging
Character Design
Architectural Visualization
Character Animation
Software proficiency

Maya

3ds Max
Photoshop

After Effects
Illustrator
InDesign

ZBrush

Mudbox

UVLayout

Logic Pro

Final Cut Pro
Reel